About Rob & Jody Reid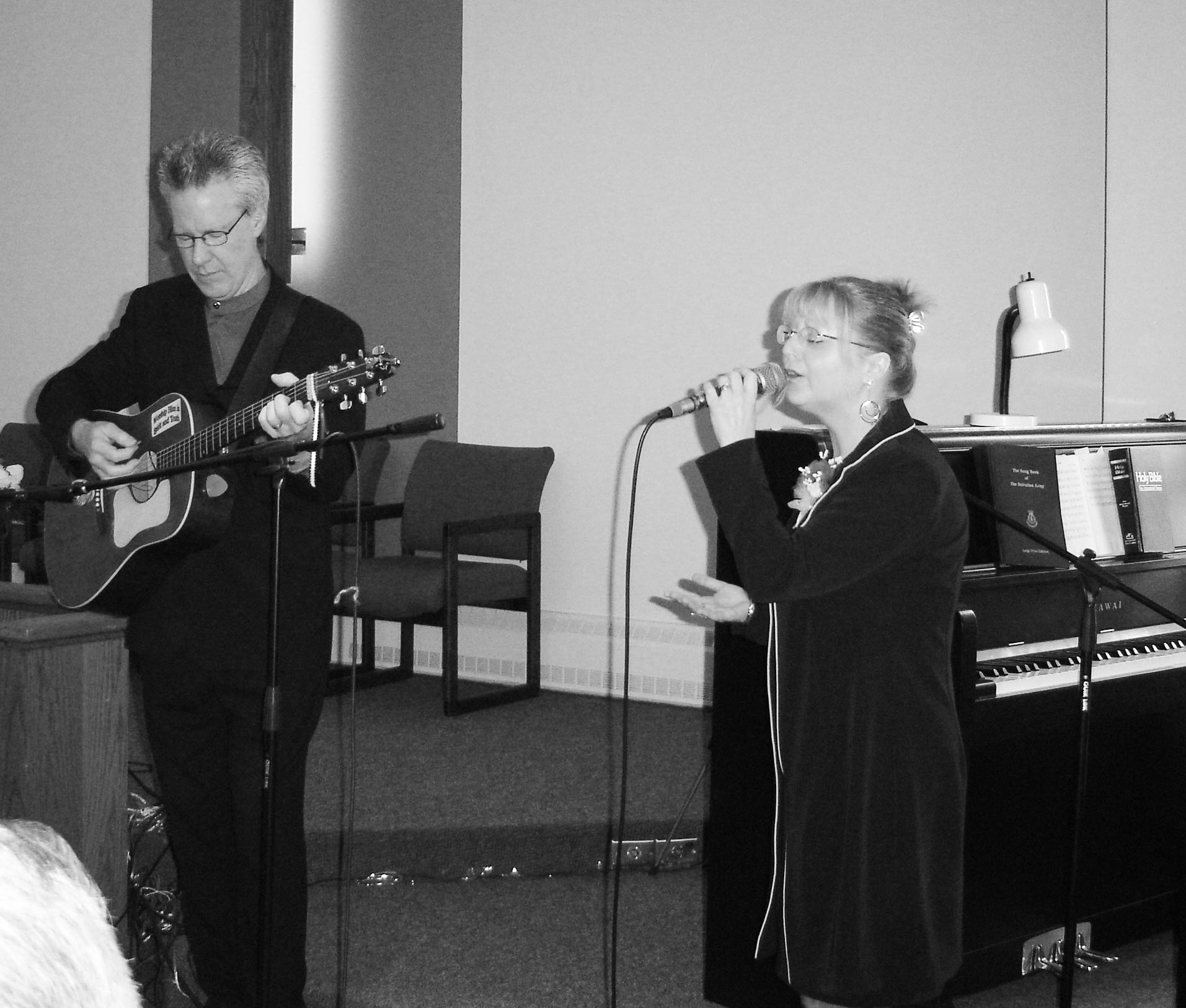 Rob and Jody were immediately plunged into the River of God and the river has increased in intensity since then without any sign of relenting. The call of God upon this couple is intense and life changing. They have a mandate to "Set the captives free!" Through their worship and ministry, there is an impartation that stimulates the desire to know Him in more intimate ways. They do not see themselves as "Worship Leaders" but prefer to be called, "Lead Worshipers." Before they met Jesus, they spent their lives in bars trying to please the customers, and Jesus has shown them that in the Kingdom of God there is only 'One' in the audience and He is worthy to be praised.
Everyone in the church has the mandate to worship Him. "For God is a Spirit (a spiritual Being) and those who worship Him must worship Him in spirit and in truth (reality)." (John 4:24) AMP. For too long, the model of the church has been to have the worship team performing and the audience (congregation) being entertained, but in these last days that model has been changing into a oneness between the worship team and the congregation. Recently there has been a moving towards all of us looking to the "One" who is worthy of our worship, and His name is "Elohim, and Yahweh." (Along with many others, which point to His intimate and wonderful attributes)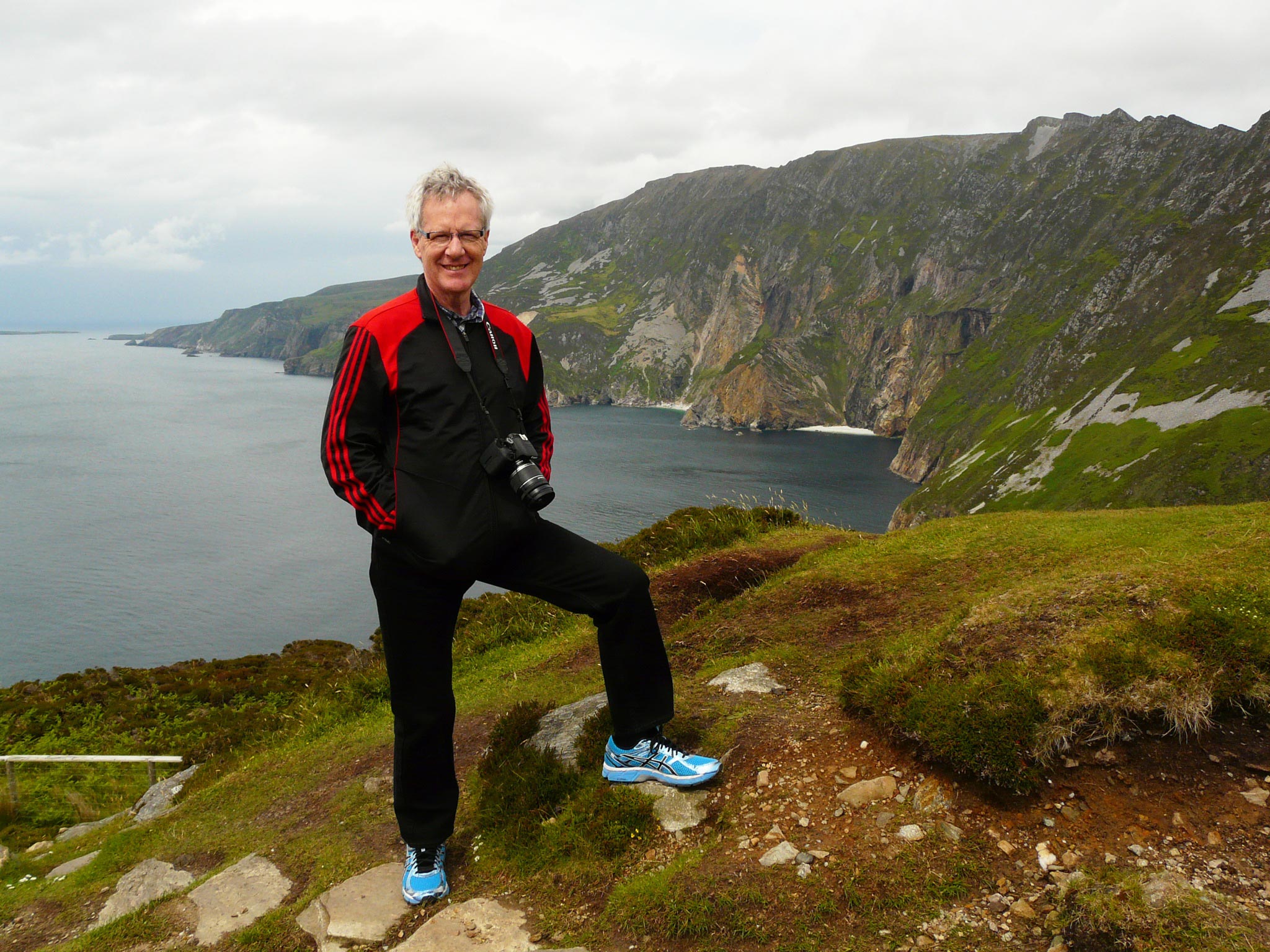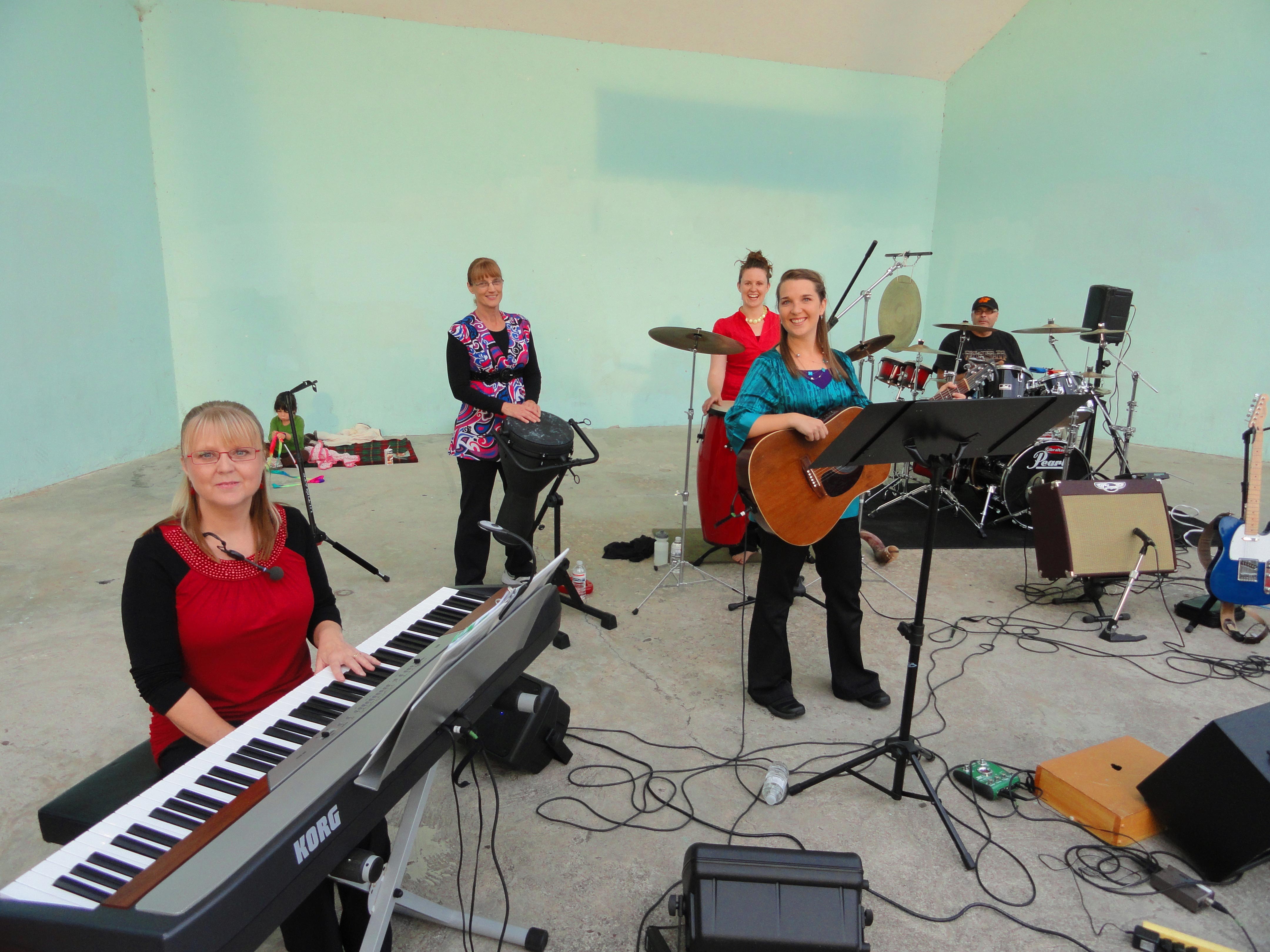 They also believe very strongly in the "New Song" as described in the Psalms. When the Holy Spirit is leading the worship, there are many times that healings, deliverances and impartations take place without the laying on of hands. Rob and Jody believe strongly in the ministry of impartation whether with or without hands being laid. Many times these ministry times when the Holy Spirit imparts are like time capsules, in that you never know that anything happened until later, when something inside becomes activated in a dramatic way that results in a "Suddenly" taking place in many lives.
I believe that Rob and Jody are on the cutting edge of the "New Move of God" taking place in the earth today and their role as fire-starters is a much needed ministry in the Body of Christ in this time when Satan has blinded the eyes and deafened the ears of many in the Church today. There is a trumpet call to "Those who have ears to hear what the Holy Spirit is saying to the churches" in this great hour of awakening. Come hear the call of the mighty Shofar of heaven to, "Arise, shine; for your light has come, and the glory of the LORD has risen upon you." (Isaiah 60:1) NASB